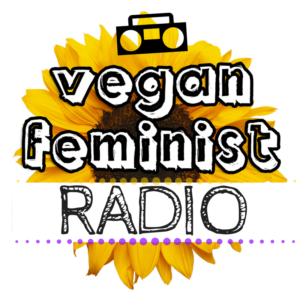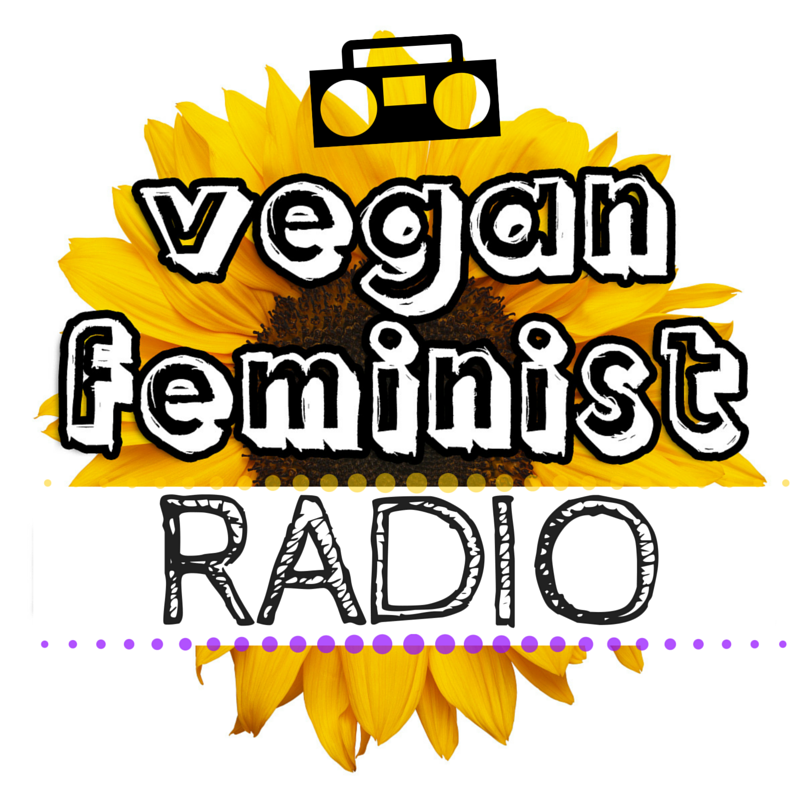 White feminism prioritizes the interests of relatively privileged women with the expectation that their gains, more easily won, will trickle down to more marginalized women. The Nonhuman Animal rights movement demonstrates this problematic tactic as well, frequently to the exclusion of vegan outreach and to the detriment of the most marginalized of species.
Reading by Dr. Corey Lee Wrenn; music by Lucas Hayes.
This is an installment of Vegan Feminist Network's podcast series, making popular essays more accessible through audio recording. You can access the original essay by clicking here.
Archives of this podcast can be found here.