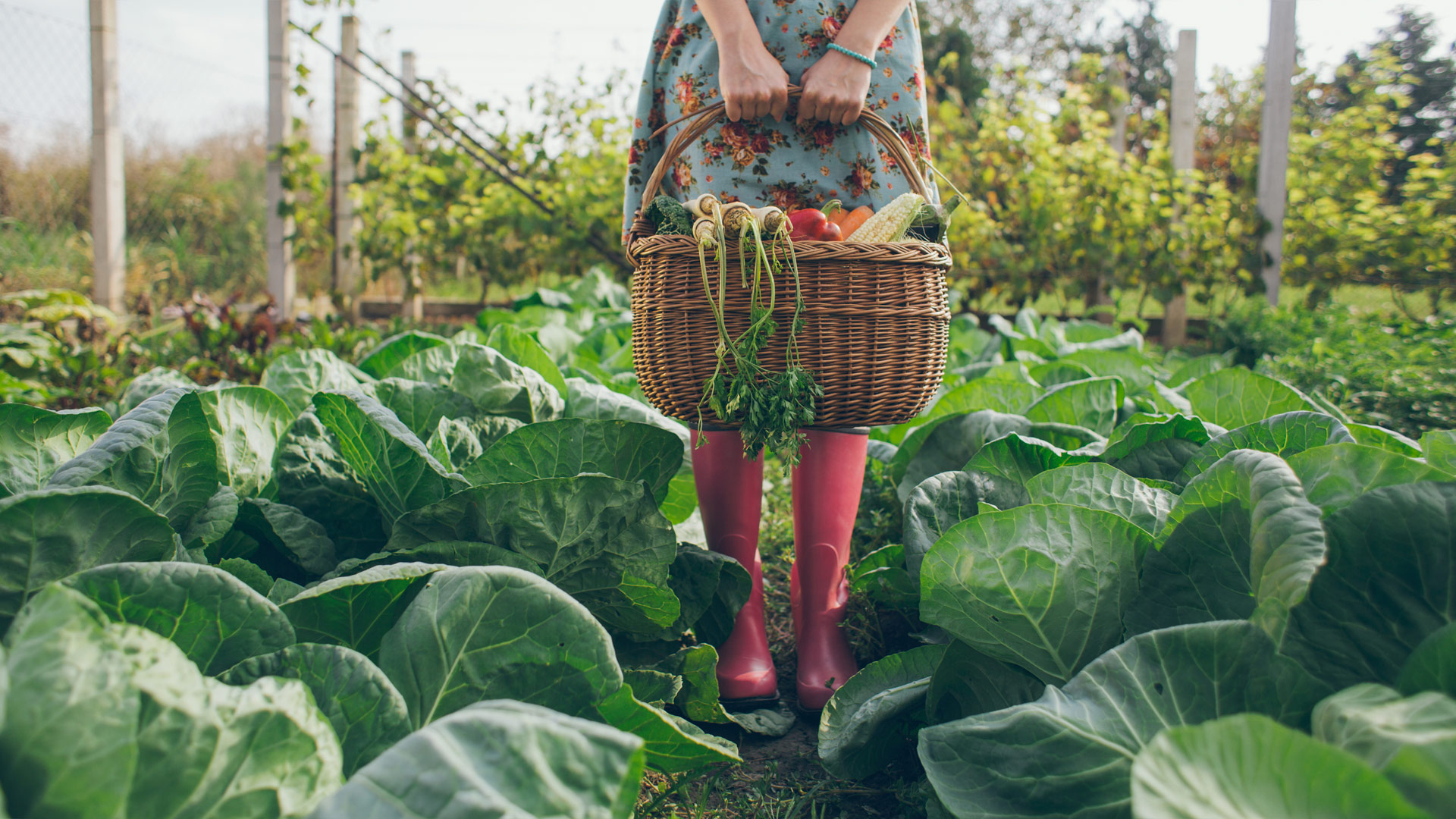 In an interview with Alternet's "Here's Why Our Food Systems are a Central Feminist Issue," I was asked to elaborate on women's contributions to critical food justice and how current sexual politics inhibit or even invisiblize women's contributions today.
Both the Nonhuman Animal rights movement and the environmental movement, I note, were established by women who strategically employed stereotypes about women's proper role in nurturing and caring. This strategy was necessary to gain access to the public sphere in an era in which women were expected to remain inside the home and well outside of politics.
Unfortunately, this feminization persists in modern food justice efforts. Sociological and psychological research supports that environmental and vegan campaigns and products are less likely to find male support simply due to this feminization. This gender divide translates into a serious barrier to success given that men's recognition is necessary for a movement to gain legitimacy in a patriarchal society.
Rather than celebrate women's contributions to anti-speciesist efforts, the vegan movement has opted to elevate men in campaigning and leadership. This, to me, is indicative of intersectional failure. Patriarchal bargains are unlikely to liberate Nonhuman Animals given the historical relationship between sexism and speciesism:
… the fact that men have to be involved to bring legitimacy to a cause demonstrates that we still haven't come to terms with the underlying ideological roots to oppression.
Readers can access the entire interview here.
---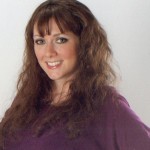 Dr. Corey Wrenn is Lecturer of Sociology and past Director of Gender Studies (2016-2018) with Monmouth University. She received her Ph.D. in Sociology with Colorado State University in 2016. She received her M.S. in Sociology in 2008 and her B.A. in Political Science in 2005, both from Virginia Tech. She was awarded Exemplary Diversity Scholar, 2016 by the University of Michigan's National Center for Institutional Diversity. She served as council member with the American Sociological Association's Animals & Society section (2013-2016) and was elected Chair in 2018. She serves as Book Review Editor to Society & Animals and has contributed to the Human-Animal Studies Images and Cinema blogs for the Animals and Society Institute. She has been published in several peer-reviewed academic journals including the Journal of Gender Studies, Feminist Media Studies, Disability & Society, Food, Culture & Society, and Society & Animals. In July 2013, she founded the Vegan Feminist Network, an academic-activist project engaging intersectional social justice praxis. She is the author of A Rational Approach to Animal Rights: Extensions in Abolitionist Theory (Palgrave MacMillan 2016). Subscribe to Dr. Wrenn's newsletter for research updates.