Identifying sexual objectification in the media is a good skill to learn!  Here we've applied the sexual objectification checklist to PETA campaigning.
1. Does the image show only part(s) of a sexualized person's body?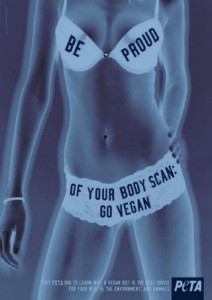 2. Does the image present a sexualized person as a stand-in for an object?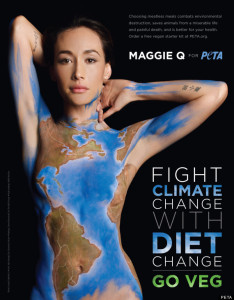 3. Does the image show sexualized persons as interchangeable?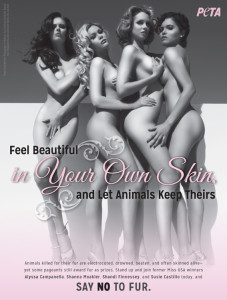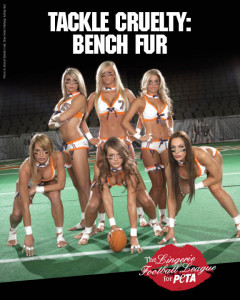 4. Does the image affirm the idea of violating the bodily integrity of a sexualized person who can't consent?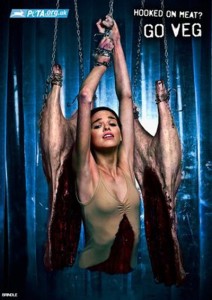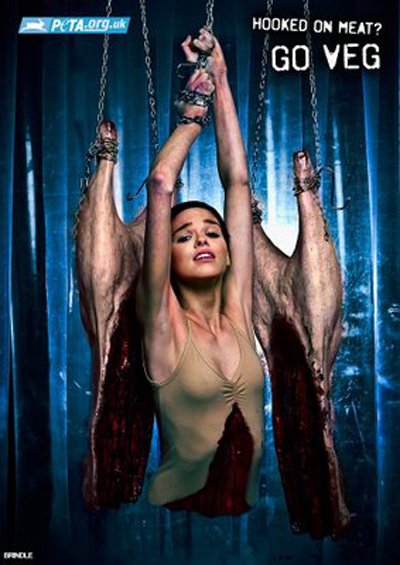 5. Does the image suggest that sexual availability is the defining characteristic of the person?
6. Does the image show a sexualized person as a commodity that can be bought and sold?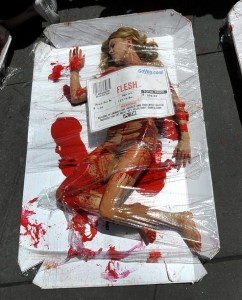 ---
Dr. Wrenn is the founder of Vegan Feminist Network. She is a Lecturer of Sociology with Monmouth University, council member with the Animals & Society Section of the American Sociological Association, and an advisory board member with the International Network for Social Studies on Vegetarianism and Veganism with the University of Vienna. She was awarded Exemplary Diversity Scholar 2016 by the University of Michigan's National Center for Institutional Diversity. She is the author of A Rational Approach to Animal Rights: Extensions in Abolitionist Theory.