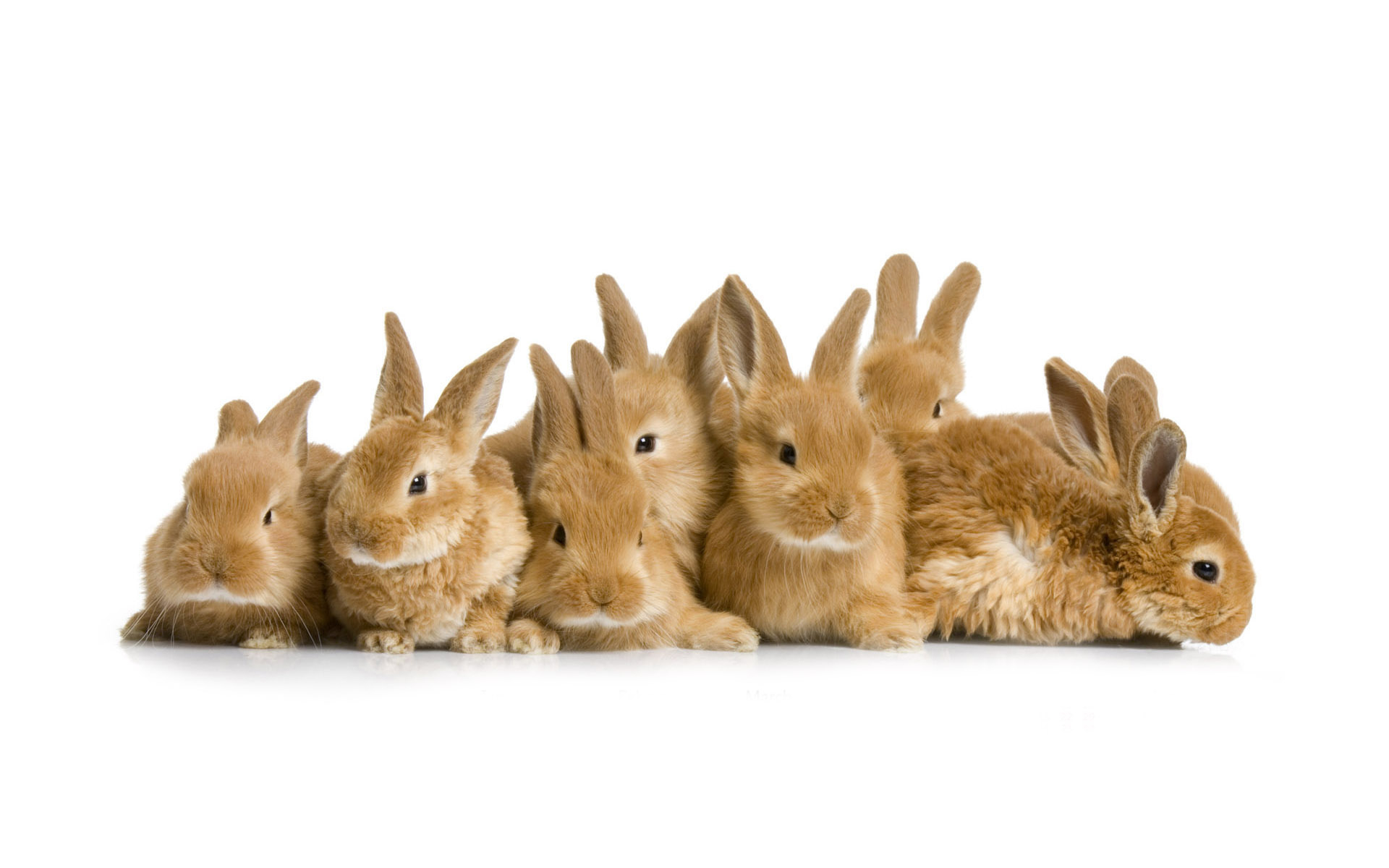 Palm oil is produced by extremely exploited, practically enslaved humans in developing countries. Production is also extremely destructive to the environment, and orangutan populations, in particular, have been hit hard. Many Nonhuman Animal rights activists have stopped consuming palm oil and have urged vegan companies to switch out the offending ingredient.
Recently feminists have joined the dialogue as well with parallel campaigns against palm oil. Unfortunately, their claimsmaking tends to overlook the intersectional nature of this social problem as their efforts tend to focus on nonvegan products. Without vegan praxis, feminism undermines itself.
Organizations such as Fem2pt0, for instance, have targeted Dove (a product of Unilever) insisting that the soap brand to go "slavery-free" and drop the problematically-sourced palm oil. Yet, even with the most ethically produced palm oil, forced labor remains fundamental to Dove products.
Most name brand soaps available in major supermarkets rely on the oppression of vulnerable Nonhuman Animals. Unless the soap is specifically marked vegan or vegetable-sourced, chances are very good that the soap is composed of slaughterhouse renderings. That is, one of the main ingredients in Dove is the body tissues of Nonhuman Animals. These "ingredients" never gave consent, never received compensation, and ultimately lost their lives in the exchange. This violence should be identified within the feminist critique of Unilever and similar corporations, but, unfortunately, it is not.
Consider also that Unilever, like many name brand cosmetic companies, is a company that tests on Nonhuman Animals. Unilever claims to be moving away from vivisection, but it continues to test nonetheless. Nonhuman Animals are tortured with abrasions and blinding with the chemicals and detergents found in nonvegan soaps. Many companies hold trials in which animals are force-fed ingredients until at least half of the sample population dies to determine toxicity. Dove soap is always sourced from oppression, torture, and death, palm oil or no. These products are made of the bodies of the nonconsenting, from the products of the nonconsenting, and are tested on the bodies of the nonconsenting.
Dove has a weak record in demonstrating its concern for the suffering of others. Remember the feminist Facebook protest of May 2013? Because Facebook was unresponsive to the rampant misogyny and violence against women and girls promoted throughout the platform, feminists began to pressure its advertisers instead. Many companies quickly pulled out, but Dove stubbornly remained with Facebook. Neither has Dove been popular with feminists with its shallow representation of women's self-acceptance in the "real beauty" advertisements. Everyone is beautiful to Dove, but not quite beautiful enough to forgo its beauty products.
Ethical consumption is, in other words, far from simplistic and many angles must be examined. For those feminists who are concerned about the suffering of others who are commodified in the products we consume, it is necessary to consider veganism.
Step one? Go vegan and dump Dove; switch to vegan brands. Affordable vegetable glycerin soaps are available in most supermarkets, and countless vegan companies offer amazing upscale soaps and body washes as well. Just steer clear of LUSH, it has a history of exploiting women and perpetuating rape culture.
---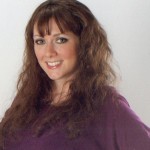 Dr. Wrenn is Lecturer of Sociology. She received her Ph.D. in Sociology with Colorado State University in 2016. She received her M.S. in Sociology in 2008 and her B.A. in Political Science in 2005, both from Virginia Tech. She was awarded Exemplary Diversity Scholar, 2016 by the University of Michigan's National Center for Institutional Diversity. She served as council member with the American Sociological Association's Animals & Society section (2013-2016) and was elected Chair in 2018. She serves as Book Review Editor to Society & Animals and has contributed to the Human-Animal Studies Images and Cinema blogs for the Animals and Society Institute. She has been published in several peer-reviewed academic journals including the Journal of Gender Studies, Feminist Media Studies, Disability & Society, Food, Culture & Society, and Society & Animals. In July 2013, she founded the Vegan Feminist Network, an academic-activist project engaging intersectional social justice praxis. She is the author of A Rational Approach to Animal Rights: Extensions in Abolitionist Theory (Palgrave MacMillan 2016).
Receive research updates straight to your inbox by subscribing to my newsletter.